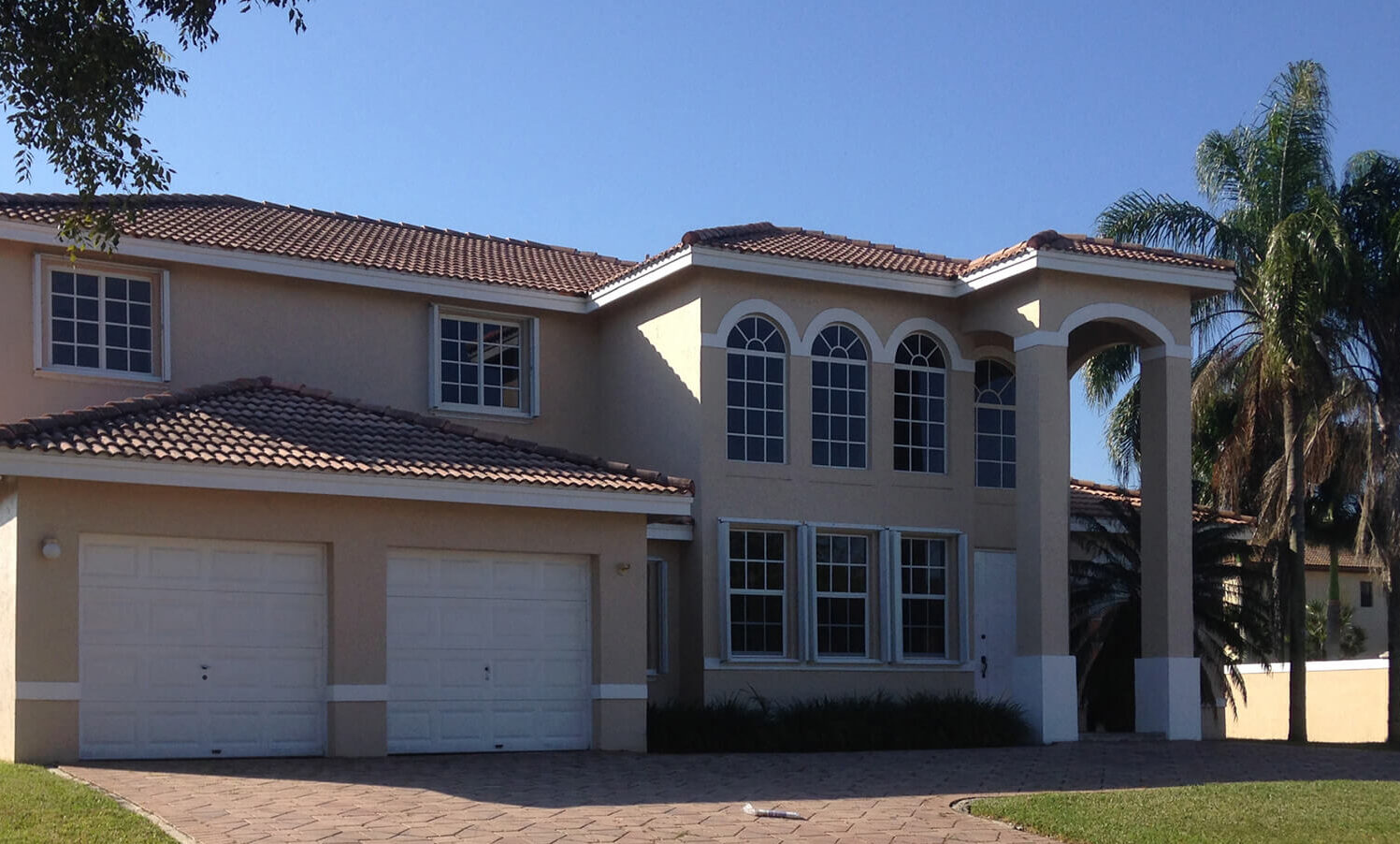 Looking to Buy a New Home?
At Josly Realty, we have a vast range of properties for sale. Whether you have a growing family, are looking to downsize or relocate, our experts have the experience and local area and market knowledge to help you find the home you've always wanted.
Buy With Josly
Have You Decided To Sell?
Once you've taken the big decision to sell, you need a good team around you. At Josly Realty, we are totally committed to delivering a tailored service based on your needs. Our experience and track record puts us in the best position to market your property to its full potential.
Sell With Josly
Join the Josly Team!
Are you looking for new challenges and a promising career? Whether you're a beginner or have long-standing experience in the real estate sector, we offer outstanding opportunities to grow and earn. If you want to be a part of a great environment and a great team working for a successful company, then come join us! We would love to have you aboard.
Work With Josly
Handpicked properties by our team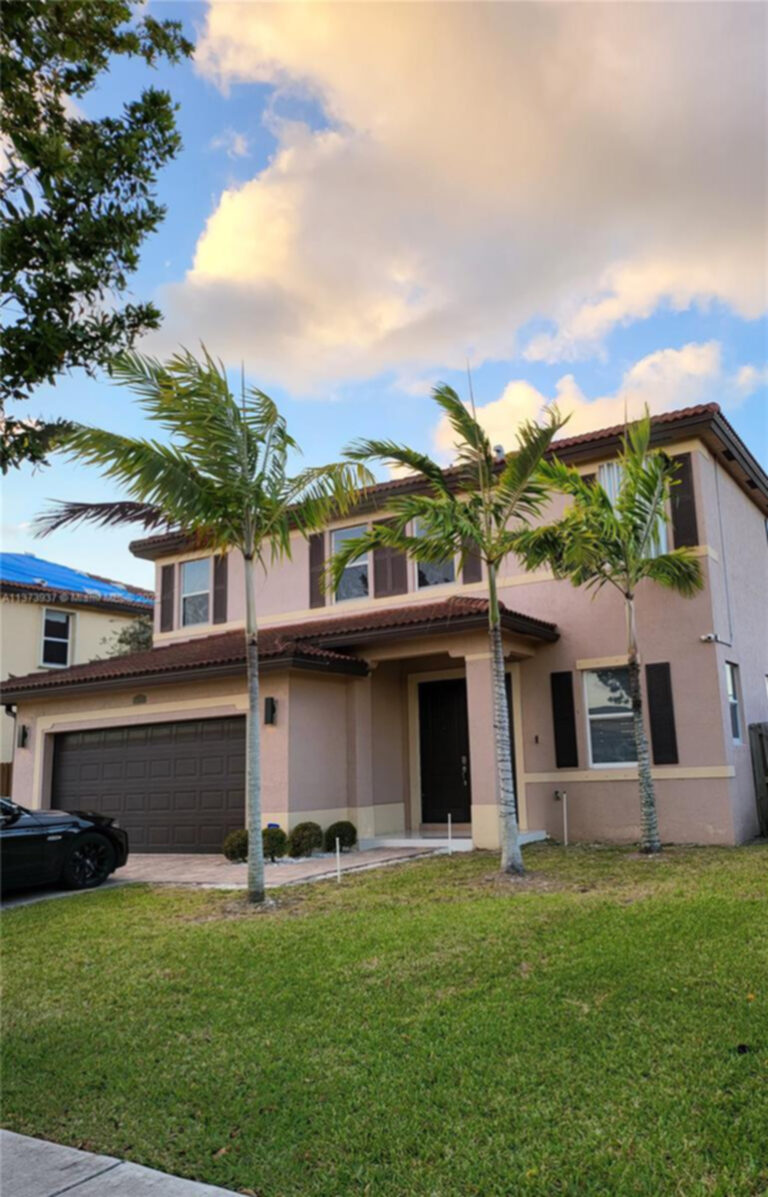 13037 SW 284th St Homestead FL 33033
Connecting people and property perfectly.

We are a Miami-based realty company with one goal – to achieve the very best outcomes for every one of our clients. We are one of the industry's most trusted names and are proud of our reputation for providing unparalleled personal service. We are experts in all aspects of buying and selling properties and will work closely with you to deliver your goals. Our experienced professionals have many years' experience in the industry and in-depth local knowledge so you can rest assured you are in safe hands.

You deserve nothing less than exceptional, and that's what we deliver.
Buy Property
Whatever type of property you are looking for, we'll help you find your dream home. 
Buy With Josly
Join Josly Realty
Be part of a fantastic team and enjoy a rewarding, exciting and successful career.
Work WIth Josly

Our Properties
We offer a large selection of desirable properties to suit all tastes and budgets.
View All