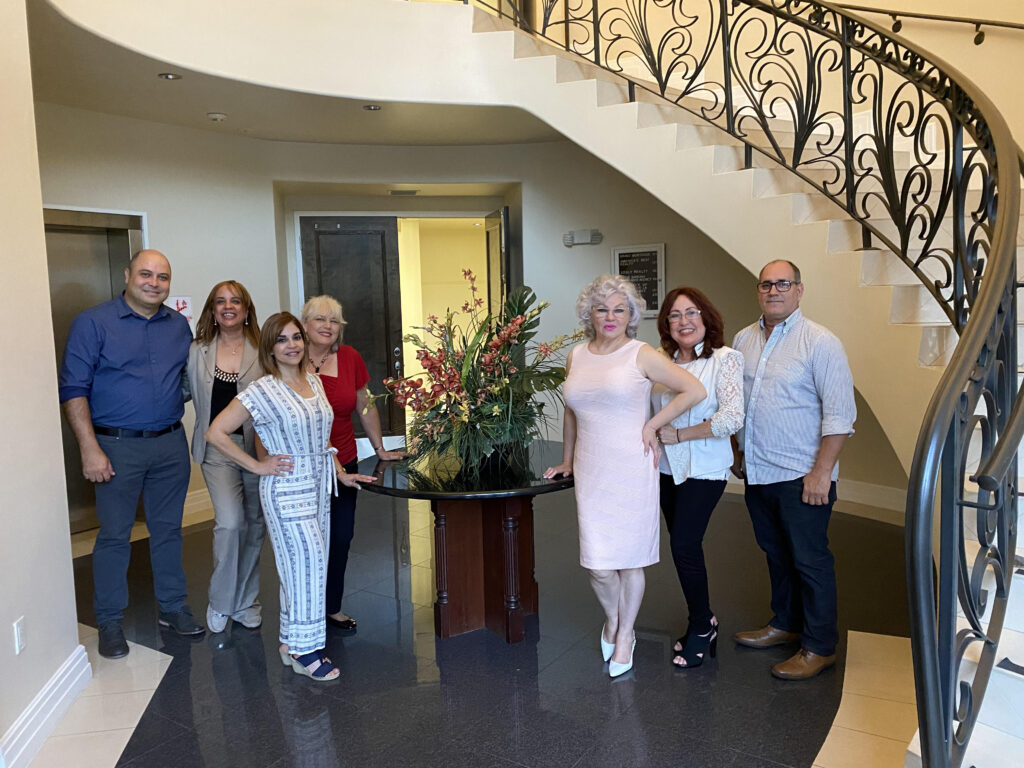 Providing exceptional service since 2005.
Welcome to Josly Realty, a leading independent realtor with a purpose. Our mission and guiding philosophy is Building American Dreams. No matter who you are or where you come from, we want you to succeed – whether you're a buyer searching for a dream home, a seller looking for the best return on your investment or someone wishing to flourish with a career that's rewarding professionally, personally and financially.

Our company was founded in 2001 with a very specific goal, to offer a better experience to clients with homes to buy and sell. We quickly established ourselves in the local marketplace and have been operating successfully from day one.

For us, it is all about people and relationships, placing our clients at the heart of everything we do. We focus on your dreams and aspirations to help you achieve your goals. We do all we can to ensure your experience with us is the best it can be.

Our agents are our pride, specialists and trusted advisors, helping buyers and sellers make more informed decisions. They are experts in both the area and local real estate market and boast proven and consistent track records of success.
Josly Realty is led by Jose L Almanzar, a broker with more than 20 years of combined experience in financial and real estate industries. He holds a Bachelor's Degree in Architecture and a Master's Degree in Business Administration and was an architect in his native Dominican Republic for more than ten years.

Jose came to Miami in 1989 and qualified as a real estate broker in 2000, garnering a reputation for a friendly, client-focused approach that delivered value above expectations. Recognition of his commitment and excellence in real estate soon followed, and he has been the proud recipient of several prestigious awards, including the Realty World Properties Manager of the Year. As someone who is living the American Dream, Jose wants everyone to have the same opportunity.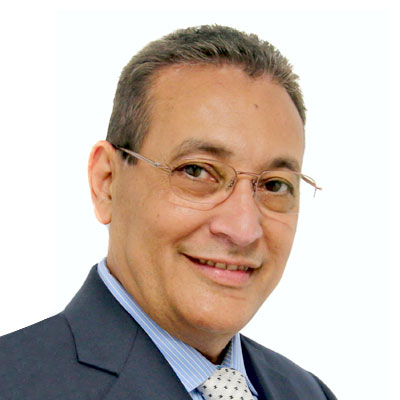 Whether you're beginning your property journey, are a seasoned buyer/seller or dream of starting or furthering your real estate career, we would be delighted to help you.