WANT SOME GREAT TIPS ON HOW TO BECOME A TOP PRODUCER IN REAL ESTATE?
For beginners and serious real estate professionals who want to scale their business, get advanced tactics and strategies and discover the latest industry best practices at Josly Seminars. Pick up more information than you can from surfing the web and learn about what it takes to be an exceptional agent. These energizing and uplifting events are free and open to all.
Come to be inspired. Come to be motivated. Come to earn more money.
If you're looking to propel yourself to the next level, contact us today. Call 305-383-3600 or email joslyrealty@gmail.com
WHY CHOOSE A CAREER IN REAL ESTATE?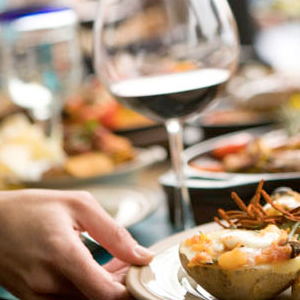 FOR THE LIFESTYLE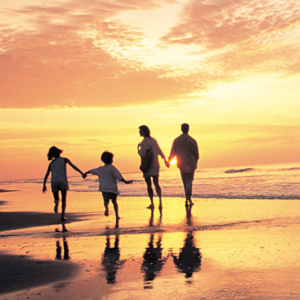 FOR THE FINANCIAL FREEDOM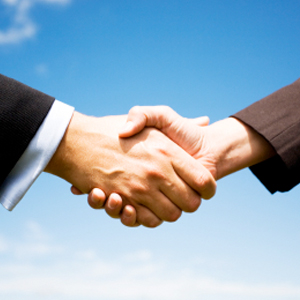 FOR THE SUCCESS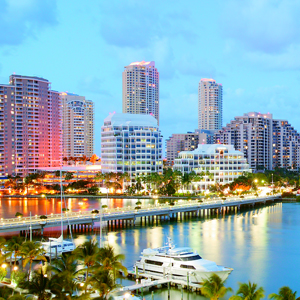 FOR THE CHALLENGE