Let us find your ideal property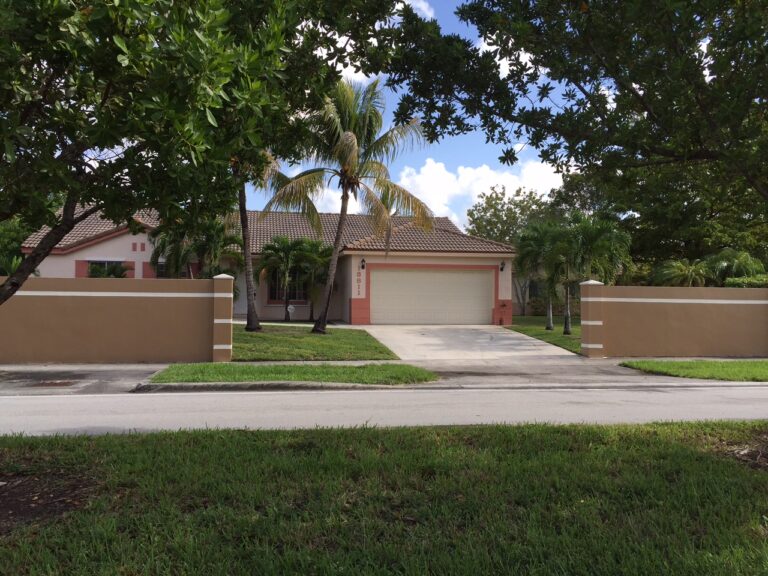 13811 SW 180th Street Miami FL 33177
We'll find your dream home, and you pay no commission.
Purchasing a home is so much more than buying bricks and mortar.  You are making a major investment in your financial future and your family's future with a place where those closest to you will feel safe and make memories. 
When you engage our services, we become your personal advisors who only have your best interests at heart. Our team of dedicated and knowledgeable professionals are expert negotiators and will work hard to get the very best deal for you.
We know that when making such an important financial decision, you'll have many questions and concerns. To determine your specific requirements and what is important to you, we listen. We take the time to understand your needs and eliminate your doubts. 
We live and breathe real estate and have helped thousands of buyers like you find the right home in the right neighborhood. Our agents are local area experts with specialist knowledge of the schools, demographics, amenities and other location-specific information that lets you live the lifestyle you want.
At Josly Realty, we have insights that others do not and are aware of properties on, off and coming onto the market. We have access to listings not easily seen by the general public, such as where properties without signs are actually for sale. 
We also make life easier for you and save time by knowing which properties look like they're for sale but are actually under contract or sold.  And we can streamline the process by filtering through listings based on personal specific financial criteria. If you qualify for a financial program, we can look for only homes that fall into that particular criteria.
There's even more good news; we don't charge buyers commission.
We know that everyone has different tastes and requirements, and we focus on what is right for you. So let us help you take the next big step into your future.
All our agents are specialists in purchasing and selling real estate, proactive and passionate property professionals, always looking to create opportunities and solutions for homeowners and buyers. They work only in your best interests and take great pride in making buying and selling processes as hassle-free and enjoyable as possible.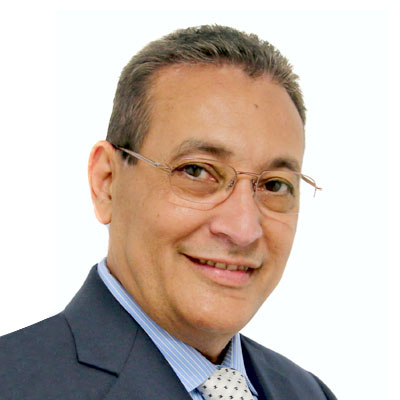 JOSE L. ALMANZAR
Broker / Manager